Persamaan Garis Singgung Kurva Bentuk Telur Hugelschaffer
Keywords:
Kurva Bentuk Telus Hugelschaffer, Persamaan Garis Singgung
Abstract
Kurva bentuk telur Hugelschaffer adalah kurva bentuk telur yang dikonstruksi dari dua buah lingkaran tidak sepusat menggunakan transformasi Newton yang diketahui sebagai hyperbolism. Persamaan kurva bentuk telur Hugelschaffer merupakan persamaan sederhana yang merepresentasikan garis tepi telur asli jika dibanding persamaan kurva bentuk telur lainnya. Dilain pihak, persamaan garis singgung suatu kurva merupakan topik analisis yang banyak dibahas dalam dunia pendidikan matematika terkait irisan kerucut, seperti persamaan garis singgung lingkarang dan persamaan garis singgung elips. Pembahasan mengenai persamaan garis singgung kurva telur Hugelschaffer belum pernah dilakukan. Oleh karena itu pada tulisan ini didapatkan persamaan garis singgung pada kurva bentuk telur Hugelschaffer.
References
Anton, H. 1999. Calculus, A New Horizon, 6th Edition. New York: John Wiley & Sons, Inc.
Maulana, Rif'an, A., Yunus, M., Sulistyaningrum, Dwi, R.,. 2015. The Constructions of Egg-Shaped Surface Equations Using Hugelschaffer's Egg-Shaped Curve. Indonesian Journal of Physics Volume 26, Nomor 2, Desember 2015, eISSN: 0854-6878.
Nishiyama, Y.,. 1986. The Mathematics of Egg-Shaped. Department of Business Information, Faculty of Information Management, Osaka University of Economics, Osaka, Japan.
Obradovic, M., Malesevic, B., Petrovic, M., Djukanovic, G.,. 2013. Generating Curves of Higher Order Using the Generalisation of Hugelschaffer's Egg Curve Construction. Politehnica, University of Timisora, Faculty of Civil Engineering, Timisora, Romania, pp.110-115.
Petrovic, M., Obradovic, M., Petrovic, M., Mijailovic, R.,. 2011. Suitability Analysis of Hugelschaffer's Egg Curve Application in Architecture Structure's Geometry. Buletinul Instutului Politehnic din Iasi, Universitatea Tehnica Gheorghe Asachi, Vol. 3, pp. 115-122.
Petrovic, M., dan Obradovic, M., Petrovic, M.,. 2010. The Complement of the Hugelschaffer's Cosntruction of the Egg Curve. Proceeding 25th National and 2nd International Scientific Conference, MonGeometrija 2010, Eds: Miodrag Nestorovic, Faculty of Civil Engineering and Architecture in Nis Serbian Society for Geometry and Graphic SUGIG, Vlasina, Serbia, pp.520-531.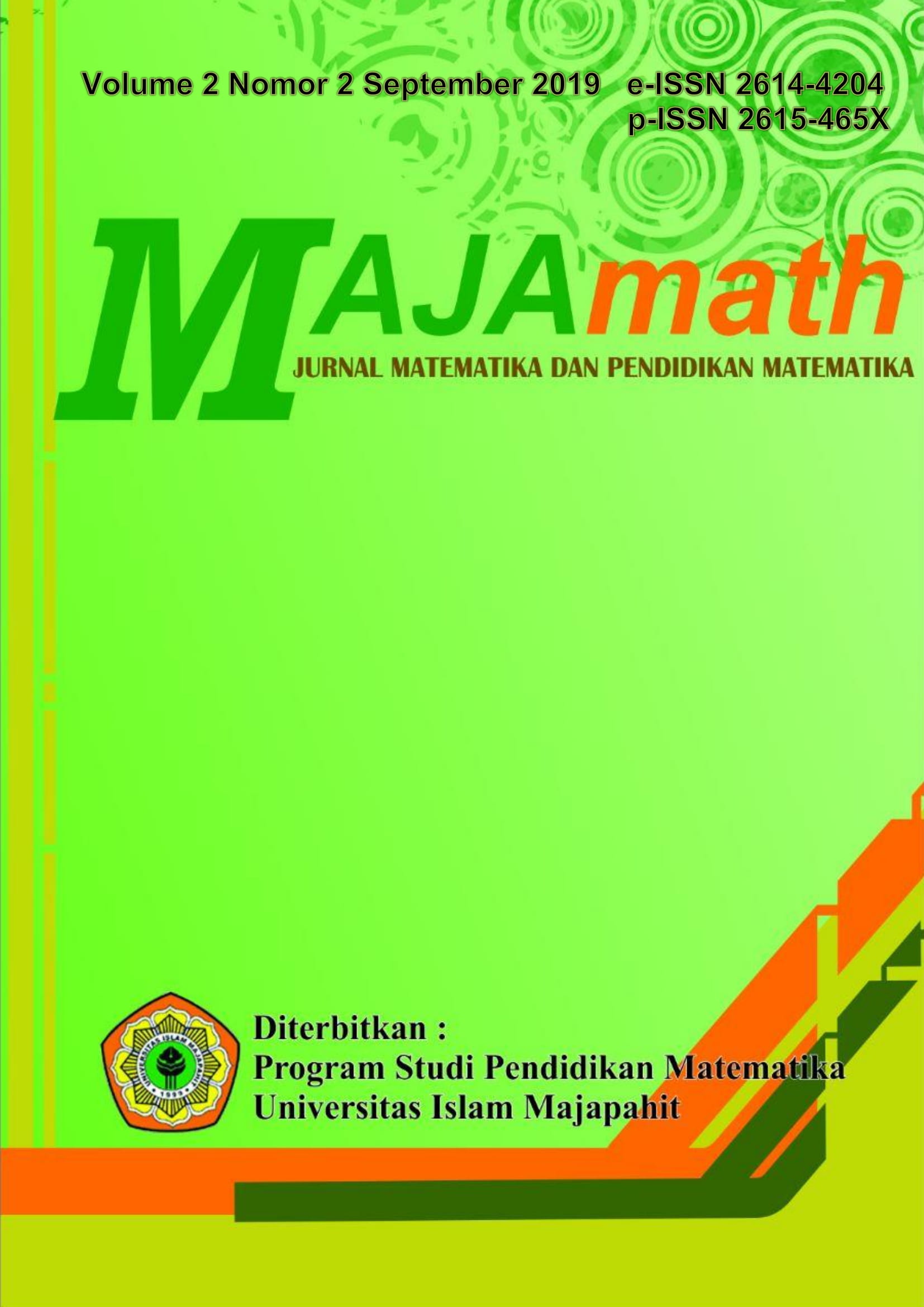 Downloads
License
Seluruh artikel di jurnal ini dapat disebarluaskan dengan tetap mencamtumkan sumber yang sah. Identitas judul artikel tidak boleh dihilangkan. Penerbit tidak bertanggung jawab terhadap naskah yang diplubikasikan. Isi artikel menjadi tanggung jawab penulis.